Q Acoustics
Q Acoustics is anders dan de meeste andere luidsprekerfabrikanten. Het is een jong merk, opgericht in 2006 door experts in de audio-industrie en inmiddels al meermaals bekroond. Het doel? Een zeer succesvol luidsprekermerk ontwikkelen op basis van uitstekende audioprestaties, dat de beste in zijn klasse zou worden. Dat was het, niets meer en niets minder. Het opmerkelijke succes van Q Acoustics is het resultaat van een doelgerichte focus op geluidstechniek en inspirerend design. Het ontwerpen en produceren van luidsprekerproducten die zonder enige twijfel beter waren dan andere producten op de markt in dezelfde prijsklasse. Aldus geschiedde. Inmiddels bestaat Q Acoustics ruim tien jaar en heeft het wereldwijd geprezen audiofiele luidsprekers voor hifi en home cinema, medialuidsprekers voor een verbeterd schermgeluid en install-luidsprekers in zijn assortiment. Allemaal ontstaan uit het streven van Q Acoustics om de beste audiokwaliteit te leveren, met welke opstelling dan ook, en audioliefhebbers over de hele wereld te laten genieten van de innovatieve, hoogwaardige luidsprekers.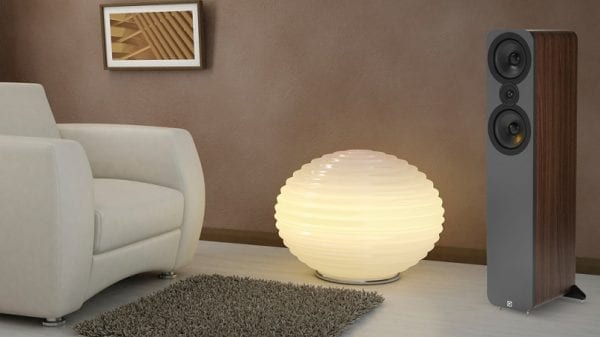 Q Acoustics Hifi luidsprekers
Het Britse Q Acoustics biedt geweldige hifi speakers. Kies uit zeer goed klinkende zuilspeakers of boekenplank speakers tegen een zeer betaalbare prijs.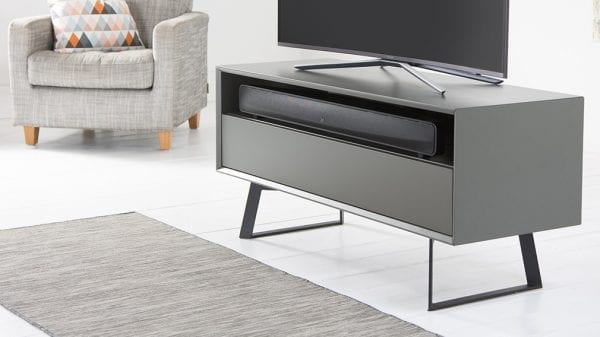 Q Acoustics Home Cinema
Voor een complete thuisbioscoop heeft Q Acoustics diverse mogelijkheden in haar assortiment. Prachtige speakersets, center speakers en subwoofers.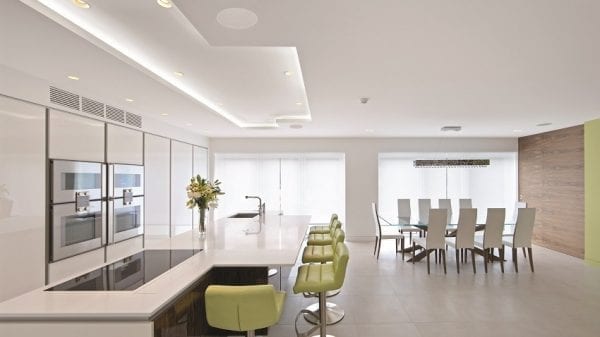 Q Acoustics Custom Install
Q Acoustics biedt voor thuis of op kantoor zeer fraaie inbouw luidsprekers. Het perfecte en betaalbare geluid weggewerkt en ingebouwd.


Q Acoustics speakers luisteren bij iEar'
Maak nader kennis met de speakers van Q Acoustics en kom ze beluisteren bij iEar'. Bij iEar' beschikken we over de mooiste luisterruimtes waar het mogelijk is om in alle rust te komen vergelijken.
Q Acoustics wiki
Oprichting: 2006

Hoofdvestiging: Hertfordshire, Engeland
Q Acoustics nieuws
Q Acoustics links