Marantz
Marantz vervult een voortrekkersrol in het leveren van de best mogelijke audioprestaties en is koploper op het gebied van hoogwaardige hifi. Al meer dan 50 jaar raakt Marantz muziekliefhebbers door precieze reproductie van muziek zoals bedoeld door de originele artiest. Echte Hi-Fi draait om het weergeven van de magie van een optreden of opname. Daarom heeft Marantz ook maar één filosofie: Because Music Matters.
The Range en Premium Range
Marantz heeft twee product-lijnen: "The Range"-lijn staat bekend om de meest flexibele en denkbare componenten voor het bouwen van een systeem voor elke levensstijl. De ultieme high-End producten worden aangeboden in de "Premium-Range". Deze lijn garandeert hi-fi puristen de ultieme luisterervaring.
Andere product categorieën zijn door de jaren heen ontwikkeld zoals de 'Reference' modellen, die waarheidsgetrouw de puurste muzikale emotie reproduceren.
Ken Ishiwata
Wijlen Ken Ishiwata was een begaafd audio ontwerper die de filosofie hanteert dat het voortbrengen van muziek mensen moet raken op een manier zoals geen enkele andere sensatie dat kan. Zijn persoonlijke handtekening op een Marantz product is de garantie van high fidelity zonder enig compromis. Ken Ishiwata opende in 2007 hoogst persoonlijk onze vestiging in Tilburg en is sindsdien vele malen aanwezig geweest voor diverse shows en presentaties.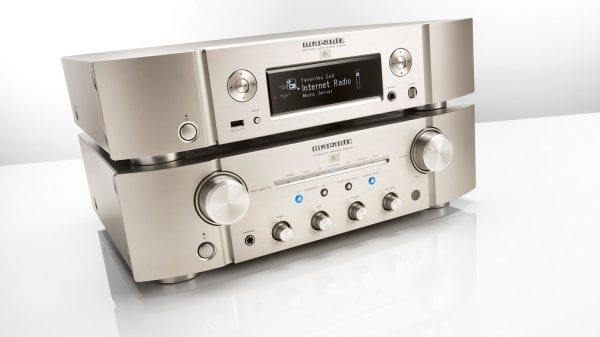 Marantz Hifi versterkers
Marantz versterkers zijn 'onzichtbaar': ze voegen niets toe aan het originele audio signaal en houden de luidsprekers onder volledige controle, precies zoals het bedoeld is.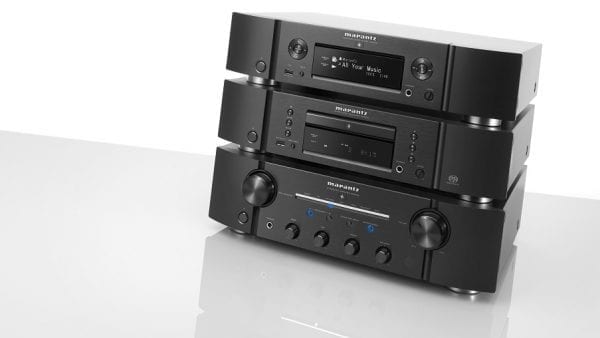 Marantz Hifi bronnen
Marantz voorziet in de allerbeste componenten op Hifi brongebied. CD en SACD spelers, D/A-converters, audio netwerkspelers en draaitafels. Genieten dus in de allerbeste kwaliteit.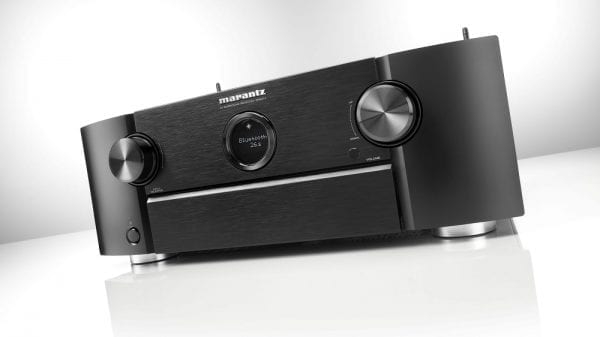 Marantz Home Cinema
Marantz heeft een collectie van superieure audiovisuele componenten, ontworpen, ontwikkeld en vervaardigd. Het beste in beeld- en geluid in HD Audio en 4K video voor elke filmliefhebber.

Beleef de Marantz Experience bij iEar'
Verdeeld in onze luisterruimtes hebben we alle modellen van Marantz in huis, zodat we je op de best mogelijke manier kennis kunnen laten maken met het hele portfolio van Marantz.
Marantz wiki
Oprichting: 1953

Oprichter: Saul Marantz

Hoofdvestiging: Eindhoven, Nederland
Marantz nieuws
Marantz links