Bowers & Wilkins
Bowers & Wilkins is een fenomeen, wereldwijd marktleider op het gebied van audio met een assortiment waarop alle andere fabrikanten van geluidsapparatuur jaloers op zijn. Toen John Bowers in 1966 B&W oprichtte, had hij slechts één simpele visie: een luidspreker ontwerpen die niets aan de muziek toevoegt, noch daarvan iets weglaat. Een eerlijke en natuurlijke geluidsreproductie. Zijn visie is nog steeds de basis van een van de meest succesvolle luidsprekermerken in de geschiedenis.

In bijna 50 jaar heeft Bowers & Wilkins dan ook iets speciaals en unieks opgebouwd. Vanwege deze visie worden de luidsprekers van B & W gebruikt in bijna alle grote opname studio's zoals onder andere de befaamde Abbey Road Studio's in London. Bowers & Wilkins heeft een lange geschiedenis van technologische innovatie in zijn streven naar de perfecte luidspreker.

Of het nu gaat om het innovatieve gebruik van materialen zoals Kevlar en Diamond, nieuwe oplossingen voor complexe technische raadsels, of geniale 'eureka momenten', Bowers & Wilkins ingenieurs streven er voortdurend naar om het best mogelijke geluid te produceren.

Het resultaat: muziek die zo natuurlijk klinkt, dat je het praktisch kunt aanraken. Kom het ervaren in één van onze luisterruimtes!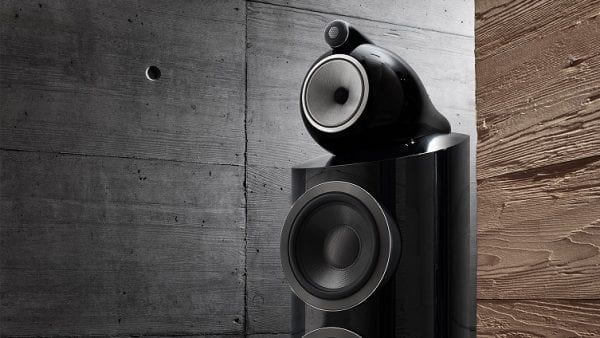 Bowers & Wilkins speakers
Het uitgebreide luidspreker programma van Bowers & Wilkins omvat hoogwaardige producten, ongeacht budget of voorkeur voor stijl. Het is ontworpen om geluid zo natuurlijk mogelijk weer te geven.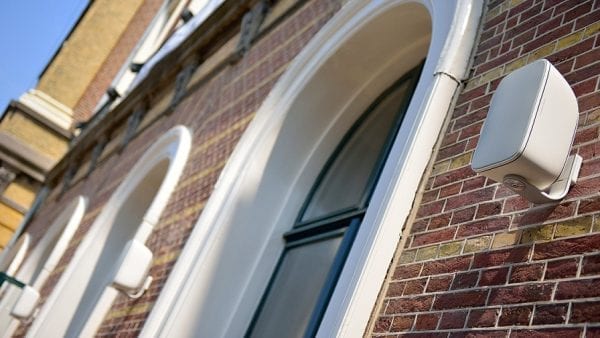 Bowers & Wilkins custom install
De indoor en outdoor speakers van Bowers & Wilkins bieden een ongelooflijke geluidskwaliteit. Discreet geïntegreerd in het interieur, weerbestendig en flexibel buitenshuis.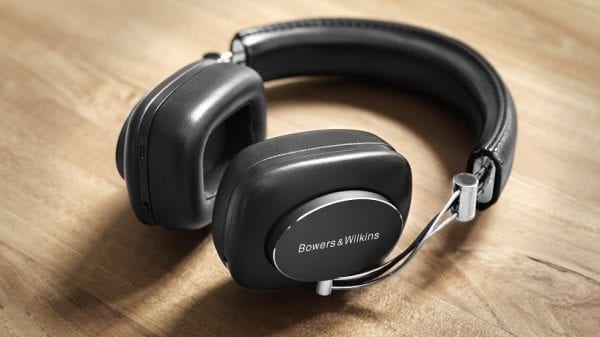 Bowers & Wilkins compacte audio
Geluid van hoge kwaliteit, waar je ook naar toe gaat. Wifi en Bluetooth speakers of één van de hoofdtelefoons die kristalhelder geluid en verbluffend ontwerp combineren.

Bowers & Wilkins wiki
Oprichting: 1966

Oprichter: John Bowers

Eigenaar: B&W Group Ltd

Hoofdvestiging: Worthing, England
Bowers & Wilkins nieuws
Bowers & Wilkins links