AudioQuest
AudioQuest is een Amerikaanse fabrikant van hoogwaardige audio & video kabels en al jaren een begrip onder hifi-liefhebbers. AudioQuest richt zich in zijn geheel op de verkoop van kabels voor het koppelen van hifi-apparatuur. Zowel beginnende als gevorderde audiofielen vinden in het productaanbod de juiste kabels om hun volledige set mee aan te sluiten. Een goede verbinding tussen componenten en/of luidsprekers zorgt voor een weergave die eerlijk en meeslepend is, zonder ook maar iets aan het geluid toe te voegen of te veranderen. Van alle producten zijn er goedkope instapmodellen, maar ook absolute high-end oplossingen. Dit maakt het een zeer populair merk op het gebied van bekabeling: Experience the difference.
Wat is de beste kabel voor mij?
Het verschil in kabels hoort iedereen en met de betere kabel gaat een installatie nog beter klinken. Ons team van deskundige adviseurs is altijd in staat om een passend advies te doen. Aan de hand van jouw installatie en opstelling in de ruimte wordt er bekeken welke kabels het beste gebruikt kunnen worden. In de winkel hebben we ruime mogelijkheden om het verschil in kabels te demonstreren. Wil je thuis vergelijken, ook die mogelijkheid bieden we waarbij het eveneens mogelijk is om van het complete AudioQuest assortiment een demokabel aan te vragen. Neem hiervoor contact op met iEar'.
Snelle levertijd
AudioQuest kabels zijn altijd direct beschikbaar. iEar' houdt van alle populaire modellen een ruime voorraad aan en door de nauwe banden met AudioQuest kan eigenlijk het gehele assortiment uit de brochure binnen 1 à 2 dagen worden geleverd. Op deze manier kun je bij AudioQuest vrijwel direct beschikken over de uitgekozen kabels. De enige uitzondering hierop zijn op maat gemaakte kabels die onderhevig zijn aan een productietijd.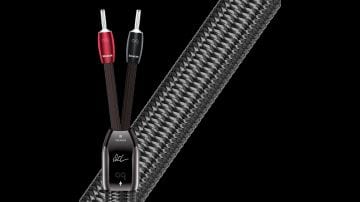 Analoge kabels
AudioQuest biedt alle analoge kabels die er in een installatie nodig zijn, waaronder luidsprekerkabels en RCA kabels.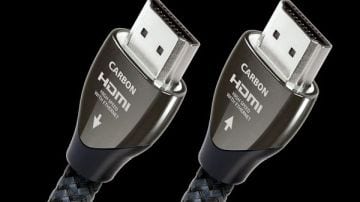 Digitale kabels
Ook op het digitale vlak levert AudioQuest de beste klinkende kabels , zoals optisch digitaal, coaxiaal, HDMI, USB en UTP.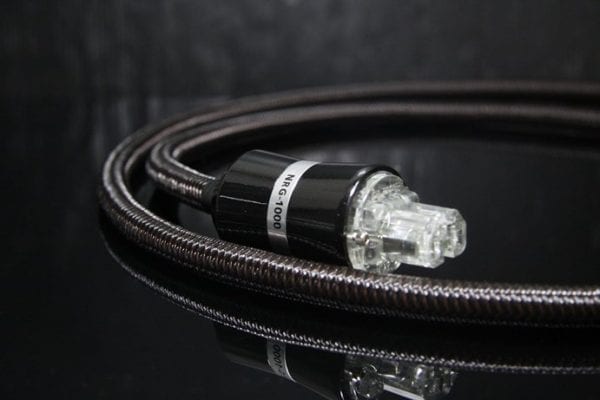 Stroomvoorziening
Zeer belangrijk in een hifi installatie is de juiste stroomvoorziening en uiteraard biedt AudioQuest ook hiervoor de beste producten.

AudioQuest wiki
Oprichting: 1980

Oprichter: Bill Low

Hoofdvestiging: Roosendaal, Nederland
AudioQuest nieuws
AudioQuest links