Audio Physic
Pas als alle elementen in een luidspreker goed samenwerken, kan het luisteren naar muziek een unieke ervaring worden. Wanneer dit gebeurt, kruipt de muziek echt onder je huid en geeft je kippenvel. Dit is waarnaar het Duitse Audio Physic in iedere luidspreker streeft. Het is dan ook logisch dat het bedrijf al 30 jaar luidsprekers ontwikkelt in lijn met zijn motto: no loss of fine detail. Ook de uitstekende en hoogwaardige afwerking is een kenmerk van de producten: de luidsprekers zijn op harmonieuze wijze te integreren in je leefomgeving. Zuilspeaker, boekenplankmodel of center; Een luidspreker van Audio Physic heeft duidelijk een meerwaarde en zal nog vele jaren een lach op je gezicht toveren.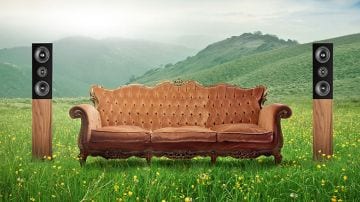 Audio Physic Zuilspeakers
'Geen verlies van fijne details': de garantie van iedere zuilspeaker uit het brede gamma van Audio Physic. Tel hier de oogstrelende en hoogwaardige afwerking bij op en muziek luisteren wordt een unieke ervaring.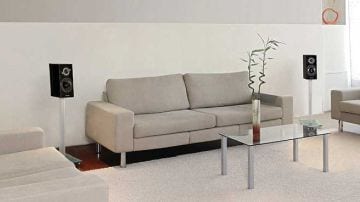 Audio Physic Boekenplank speakers
Uitstekend geluid is geen kwestie van grootte, maar zeker één van formaat. Audio Physic geeft de term compacte luidspreker een geheel nieuwe dimensie. Daarnaast gaan ze naadloos op in je leefomgeving.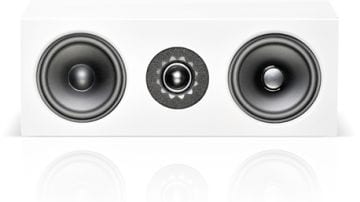 Audio Physic Centerspeakers
De centerspeakers van Audio Physic bieden voldoende volume voor een laagdrempelige en krachtige geluidsweergave en spelen ook moeiteloos een fundamentele rol in een meerkanaals set.

Audio Physic wiki
Oprichting: 1985

Oprichter: Joachim Gerhard

Hoofdvestiging: Brilon, Duitsland
Audio Physic nieuws
Audio Physic links